CHARGERS
Power Bank Bright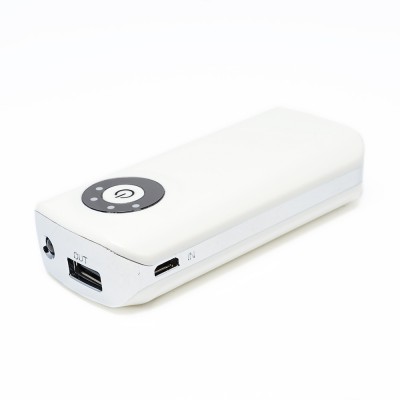 CM-6052-EU
Li-ion Model
Available in 4000 mAh and 5200 mAh Samsung
Small and easy to carry.
Never run out of power.
Large printing area.
Product code:
CM-6052-EU
Dimension:
97 x 44 x 24 mm.
Color(s):
Black, White
Packaging:
White box, Metal Gift box Power Bank
Decoration:
Pad Print, UV printing
Print dimension:
Front: 50 x 21 mm.
Technical
Batteries: Li-ion battery, A 18650
Capacity: 4000 mAh and 5200 mAh Samsung
Output: DC5V 1A, Input : DC5V 1A
Charging time: about 4 hours
Comes with 1 cable with USB plug for charging
Cycle life time is 500 times