USB FLASH DRIVES ECO
USB Flash Drive Antigua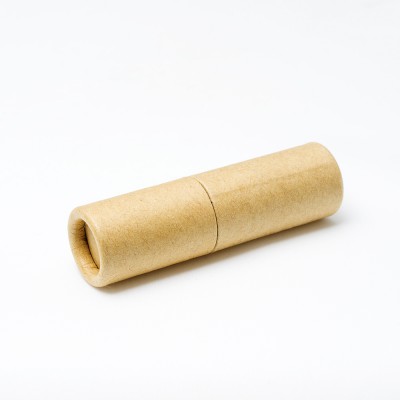 CM-1067
ECO flash drive from recycled paper
Unique flash drive casing completely made out of recycled paper.
Pocket size and easy to carry around.
Shows the real ECO value.
Product code:
CM-1067
Dimension:
18 x 65 mm.
Color(s):
Brown (PMS: 477 C)
Packaging:
Polybag, Small Gift Box, Plastic Gift Box, Metal Gift Box, Pouch (velvet), Plastic Tube, White box
Decoration:
Pad Print
Print dimension:
Front: 15 x 6 mm. Back: 15 x 6 mm.
Technical
USB 2.0
Available capacity up to 16GB
128 MB - 2GB Write / read speed: 5/10 mb/s
4GB - 16GB Write / read speed: 5/11 mb/s
Material: Recycled paper
OTHER USB FLASH DRIVES ECO PRODUCTS